Hi, I'm Katherine Chalmers
I help B2B SaaS companies grow.
Welcome to my personal blog! Here I write about business, marketing, making things, and other fun things in life.
I'm a fourth-generation female entrepreneur with a passion for innovative technology and an addiction to growth and product marketing for fast-paced B2B software companies.
Building the B2B Revenue Engine
Much of my work is focused on accelerating marketing, sales, and customer success with innovative product strategies and marketing technologies to build scalable B2B revenue engines. 
Here is my approach to driving growth.
It starts with the target market
Target Markets – Where can we win?
Personas – Whom do we serve?
Value Propositions – What gains can we deliver?
Clarify who we are and what we believe
Our Why – What motivates us to serve?
Our Values – What is important to our team?
Our Voice – What we say and how we say it
Our Identity – How do we signal who we are?
Our Tribe – Who are our true fans?
Product – What products and features serve our customers?
Price – How can we align price with value to protect margins?
Place – How, where and with whom can we sell?
Promotion – Where and how shall we find our tribe?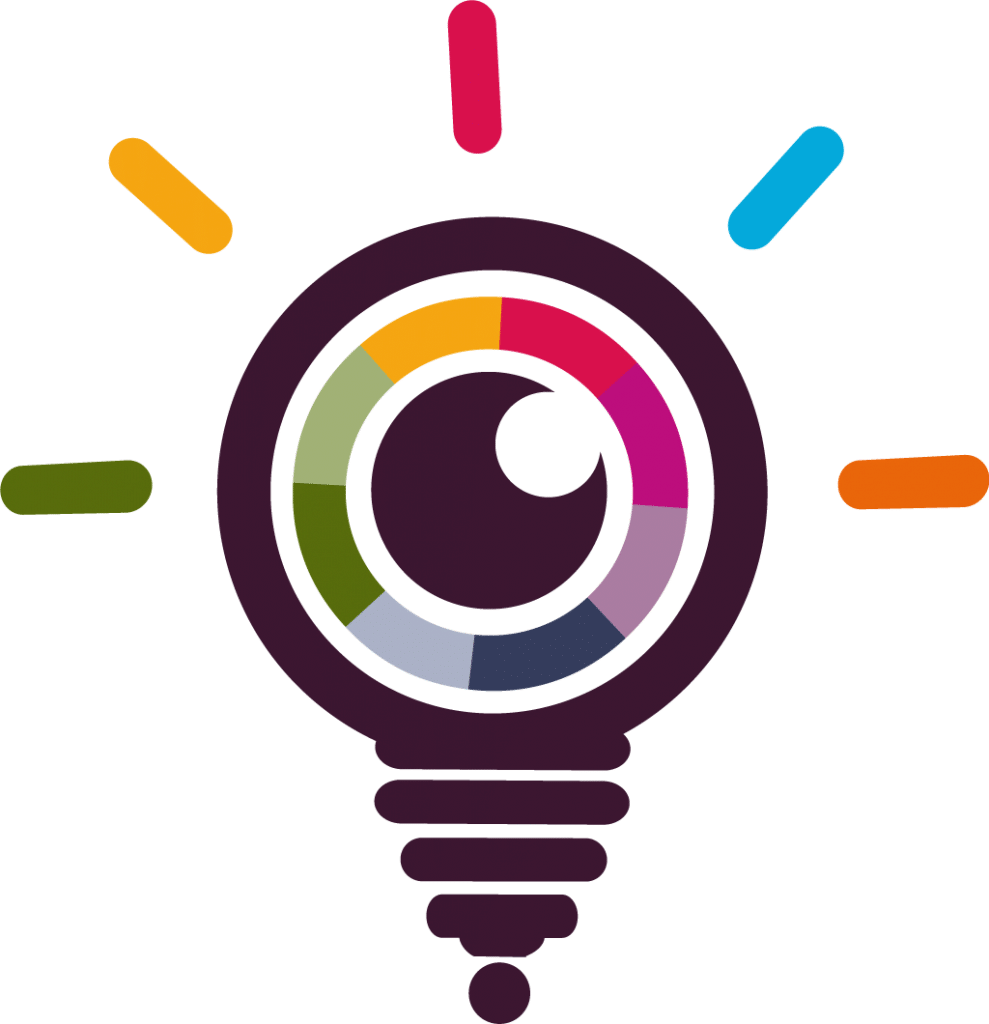 Build strong relationships
Craft the
Customer Journey
Awareness -> Consideration -> Purchase -> Success ->Loyalty
How do we plan, personalize and optimize each customer's interaction with our content, our products, our services and our team to deliver a cohesive, compelling experience?
Fill the funnel with the right people
Build Awareness – Which inbound channels are most effective for our products
Educate and Inform – What content strategies and messages engage the right prospects and repel the wrong ones?
Influence Preferences – What tools will help our sales team convert more leads to opportunities and closed won sales?
Drive Action – How do we drive more engagement and encourage positive patterns of action within our community?
Deepen relationships and build trust
Adaptable Content – What customizable content is needed at each stage of the sales funnel and how do  we make it readily available?
Actionable Intelligence – What market, competitive and product information is important to help our sales teams succeed?
Process Optimization  – How do we help sales optimize and automate top of funnel selling processes for optimal efficiency and data capture while minimizing scut work?
Modern Tools – What new sales and marketing technologies can cost effectively help our team increase meaningful conversations with the right prospects? How do we ensure reps are appropriately trained to use and succeed with our technology investments?
Support champions, reward loyalty,
build community
Onboarding – How can we help customers quickly begin using and realizing value from our software in an efficient, effective, and scalable process?
Activation – What are the best ways to keep customers engaged with our products and our brand? How do we help them along the continuum of maturity to realize more and more value?
Services – What extra services do our customers need to realize outstanding value from their relationship with us?
Community – How can we add value by bringing together our customers into an engaged and active community? What are the best ways to promote peer-to-peer learning, support, and friendship for a highly satisfying professional and personal experiences?